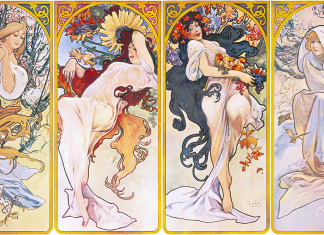 Complesso del Vittoriano - Ala Brasini, Rome - Italy From April 15 to September 11, 2016 An exhibition about the maximum exponent of Art Nouveau, Alfonse...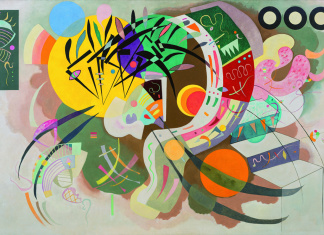 Palazzo Strozzi, Florence Till 24 July 2016 "From Kandinsky to Pollock. The Art of the Guggenheim Collections". An exhibition curated by Luca Massimo Barbero, for two...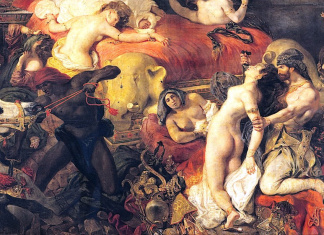 National Gallery, London Till 22 may 2016 "We all paint in Delacroix's language" (Paul Cézanne) Eugène Delacroix, irreducible rebel, enigmatic and extravagant. Few artists have had over him...