National Gallery of Victoria, Melbourne
Until September 18, 2016
Australia hosts the largest retrospective of one of the most influential artists of the 19th and 20th centuries: the great pioneer of modern art Edgar Degas (1834-1917). At the opening a great performance of two Australian Ballet dancers celebrated the eternal divination of art on the flow of time.
In more than fifty years of constant creativity and renewal, Degas devoted himself to painting, sculpture, drawing, photography and engraving,  transfusing an immense influence on modern and contemporary art .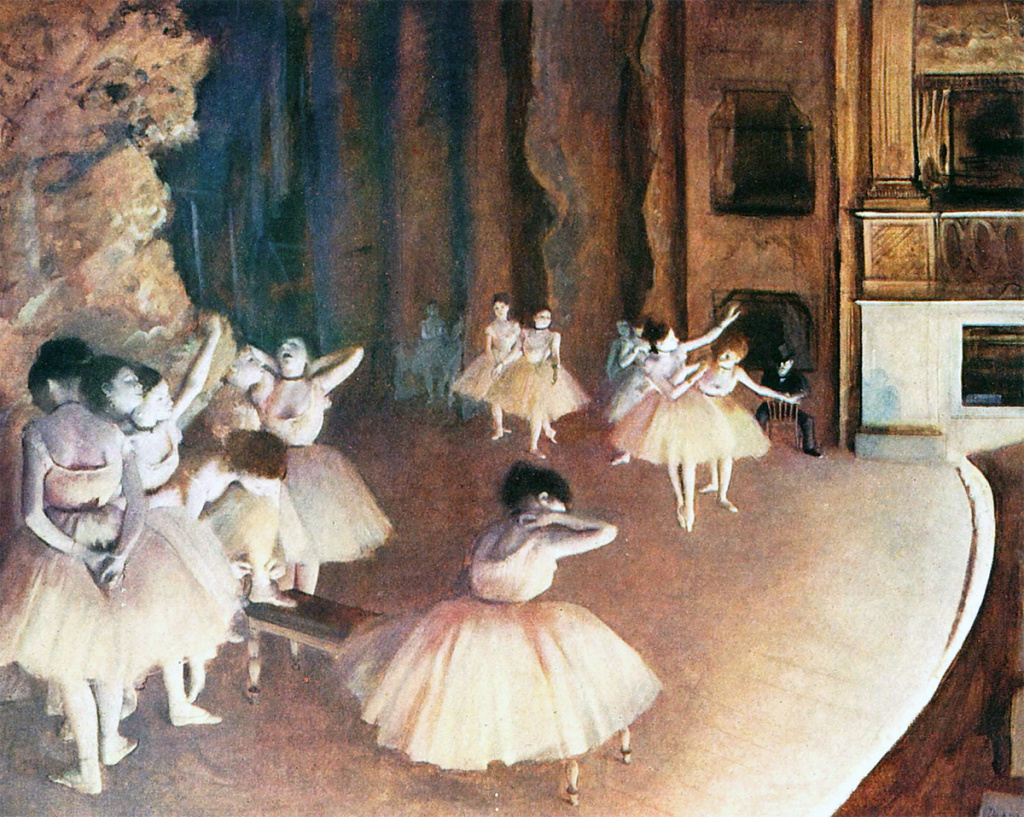 The artist explored with endless variations the modern life of Paris in the nineteenth century, from the beautiful interiors to the working environment, from ballet to theater, from racecourses to boudoirs. This exhibition brings together more than 200 works from collections around the world, offering a fresh and dynamic portrait of this legendary artist.
Edgar Degas and the Belle Époque
Degas's paintings photograph the almost intimate moments of the dancers while tieing the satin laces of the shoes, the musician tuning his instrument, the entreneuse taking a break between a customer and another. Moreover, the Ville Lumiere in the golden age, where you can discover a touch of the Belle Époque and relive the avant-garde atmosphere in a journey through the Paris clubs and bistros, cafes downtown, the most popular theaters and the horse races.
Henri Loyrette -ex director of the Musee D'Orsay and the Louvre– is the curator of the prestigious event where you can admire the boundless universe of this inexhaustible art explorer, from intense sensual nudes to portraits, from the intriguing night life of the cafe chantant to the racecourses and the famous stolen shots from the stage or from the rehearsal room of the ballets. Exhausting exercises at the barre, the hectic preparation, the short breaks during practice or during the show that Degas immortalized in almost 1,500 works.
Link: www.ngv.vic.gov.au